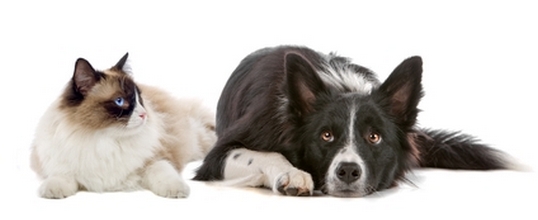 Our dog kennels are fully insulated, fully roofed, spacious, secure and have plenty of natural light and ventilation. Our large exercise yards are put to good use during the day, allowing your pet time to exercise and play outside of their kennels.
At night, your pet will sleep comfortably on a trampoline bed inside the fully insulated kennels. You may wish to bring your pets own favourite toy or blanket to make them feel more at home.
Our team is very passionate and dedicated in providing the best possible caring environment for your pet during their stay with us, offering services as:
Kennels Fully Insulated
Pets Exercised 3 Times Daily
Large Secure Outdoor Runs
Inside/Outside Access
Special Requirements Catered For
Our Veterinarian is Available at any time, if required
Day Boarding Available (Bring your Dog on holidays and take out for the day to a local Pet Friendly Beach)
C5 Vaccination Essential (Original or copy of current Vaccination certificate is required as proof of vaccination)
Inspection Welcome
Hours of Operation:
Thursday to Tuesday – 8am to 11am and 2pm to 5pm
Closed Wednesday from 11am
Bookings By Phone: 02 4471 7501
NB: Pets should be delivered at least half an hour prior to closing times to allow pets to be settled before staff leave for the day.
Daily rates apply from time of arrival to 11am next morning. Pets picked up after 11am will be charged another day.